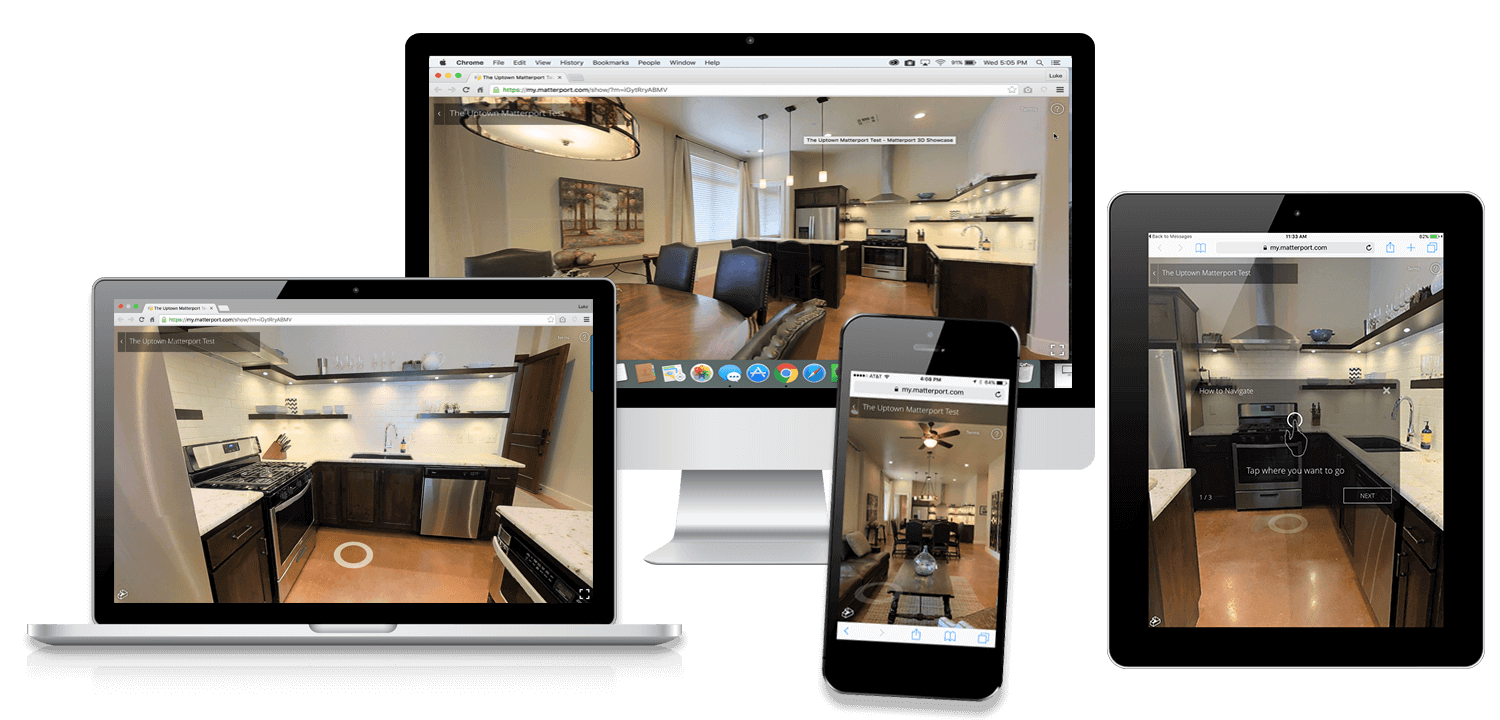 3D Virtual Tour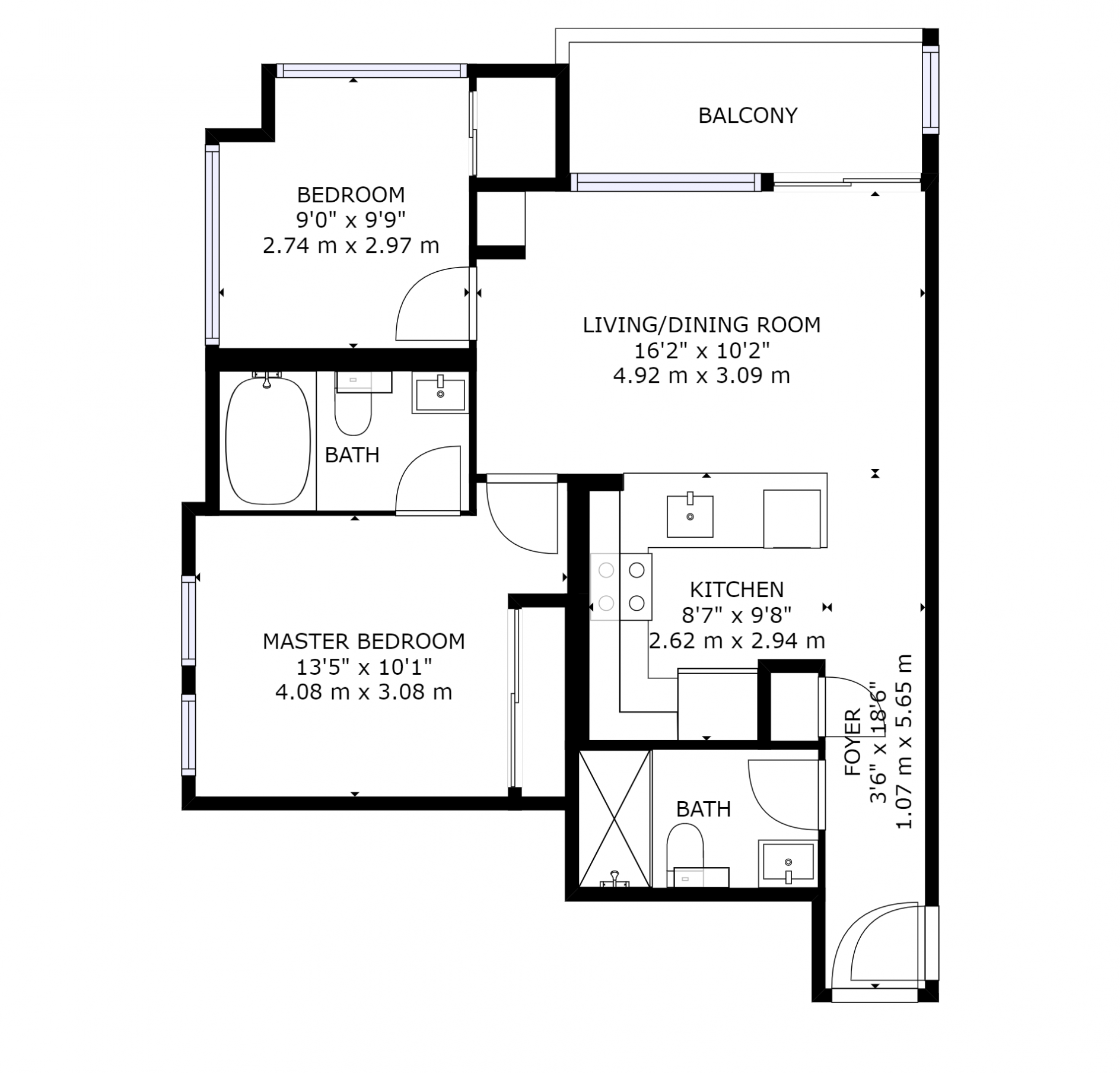 Floor Plans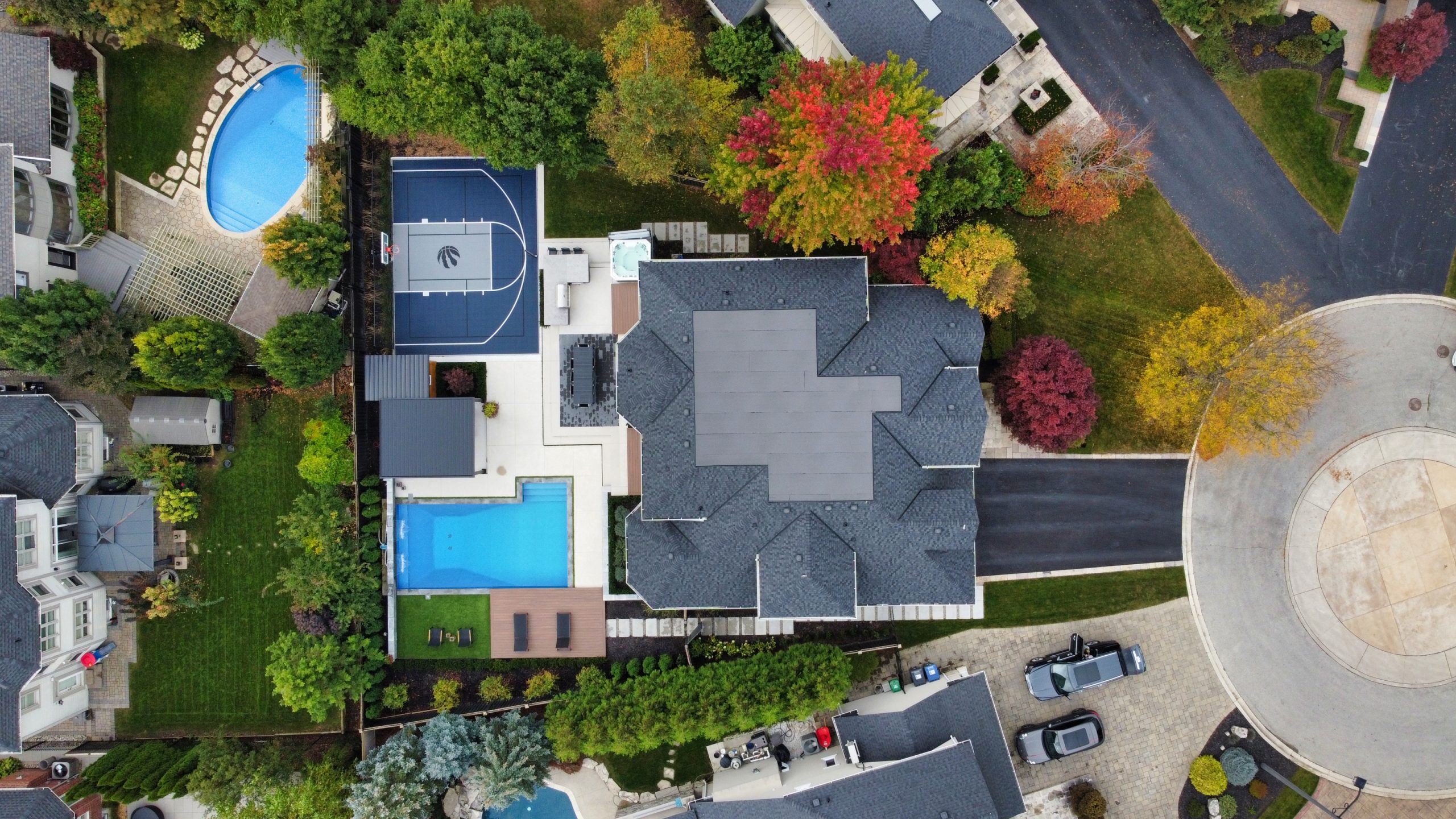 Drone Photos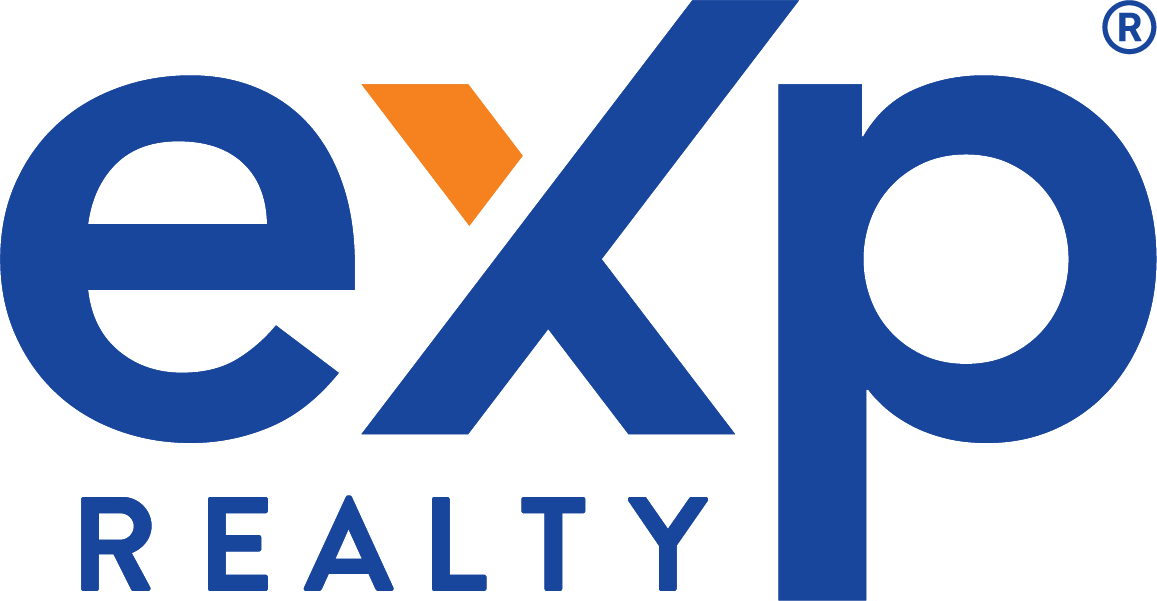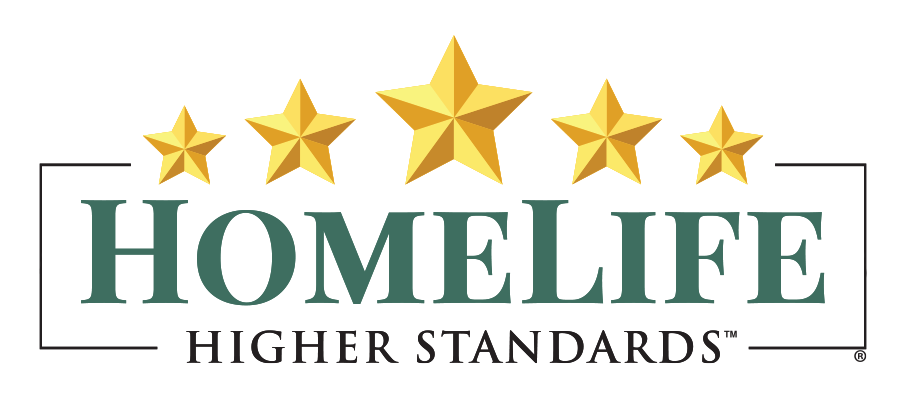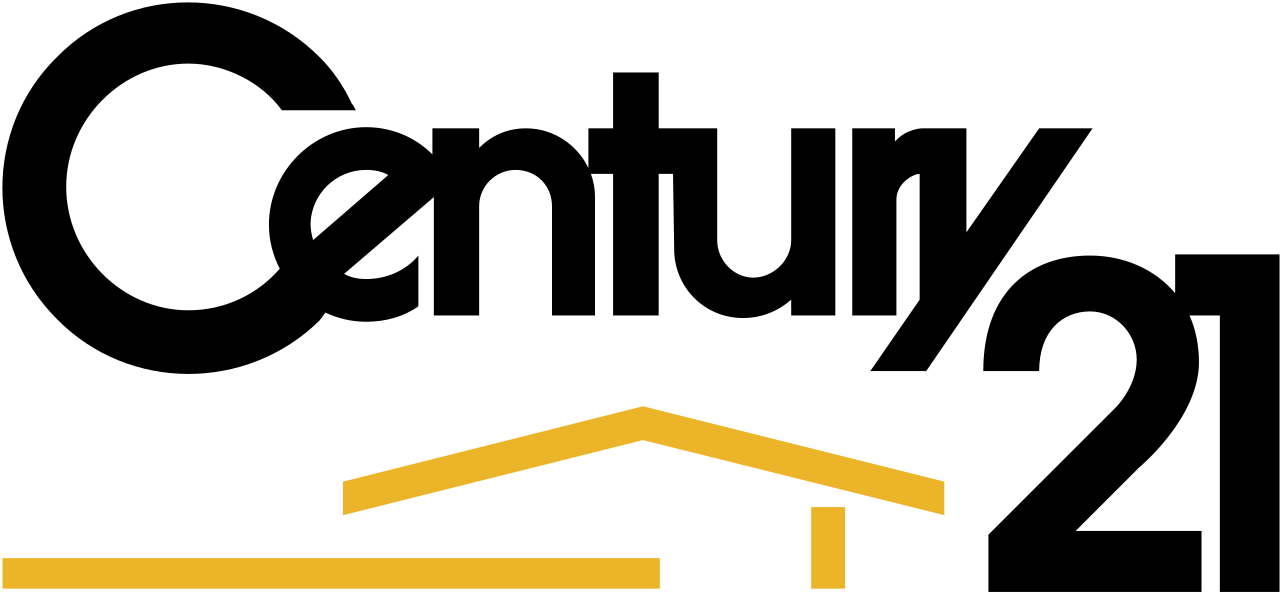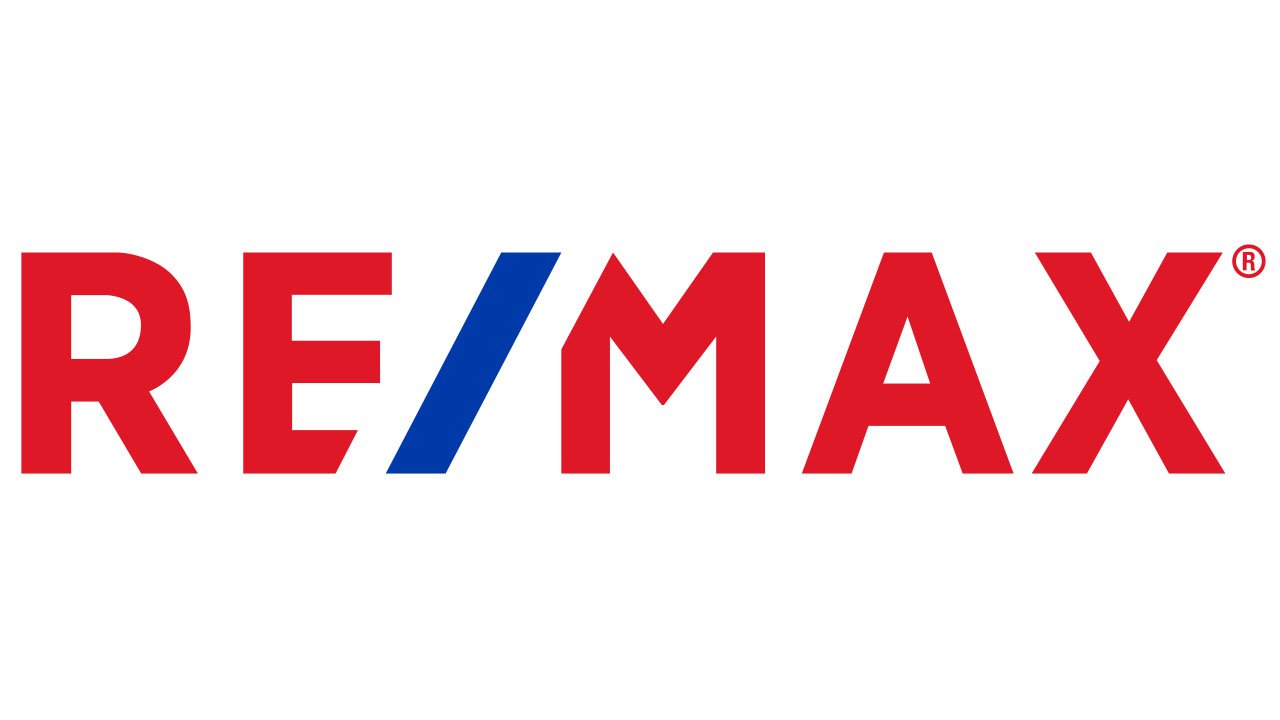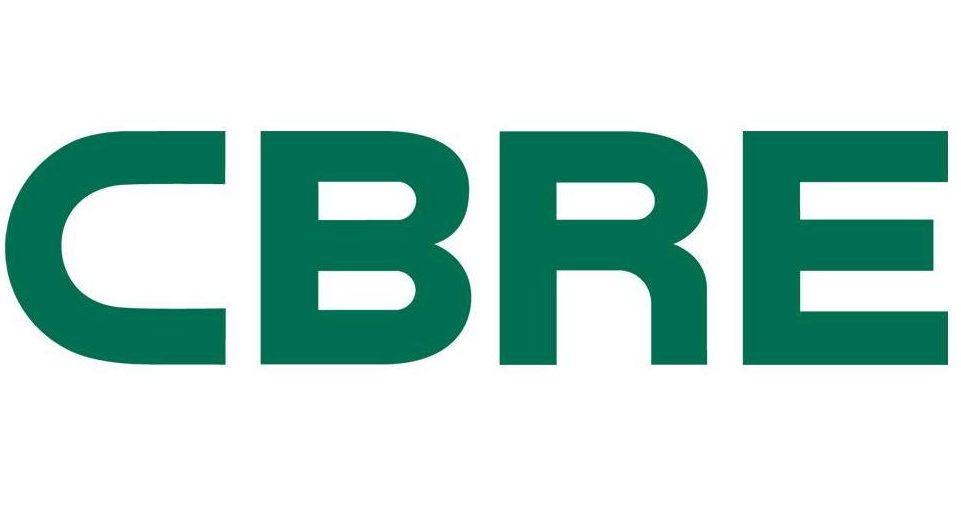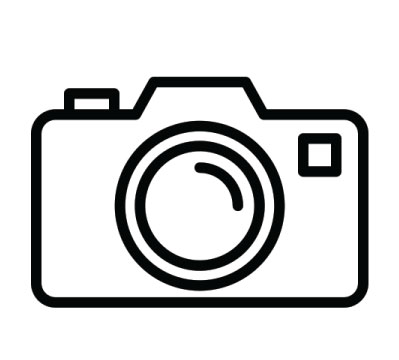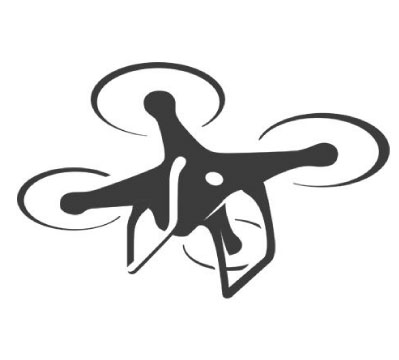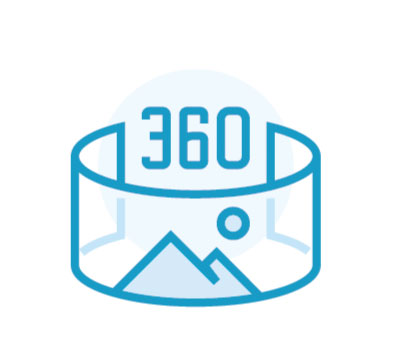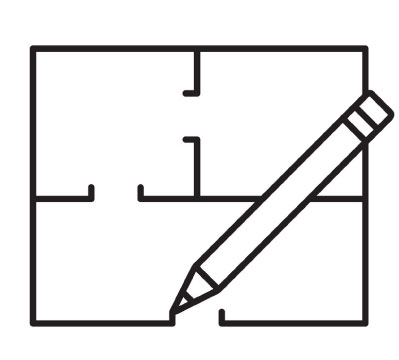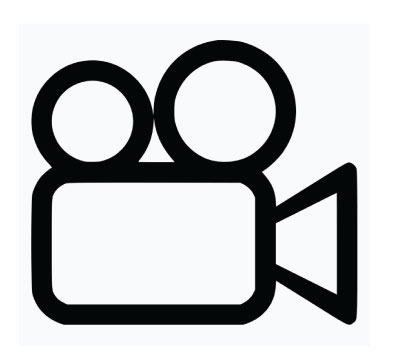 Trusted Service
All services provided by a team of professional photographers and videographers with years of experience. No surprises, just great service and quality
Budget Friendly
We understand that every clients budget is different. our services start from just $99 & up. for larger projects we are happy to offer custom qoutes that will match any property and marketing plan.
Marketing that SELLS
Quality images, video and presentaions create a professional image for you and your clients! 
Service Area
We service all of the GTA and beyond. please contact us for a quote for properties located beyond the GTA